Valorence Mobile Surveillance
At Valorence Mobile Surveillance, we are passionate about protecting lives and property. We produce, sell, and service top-of-the-line overt and covert surveillance systems and the software needed to maximize the benefits of mobile, remote security equipment. 
Valorence Mission Statement
Produce quality, reliable, and innovative technology that saves lives, promotes safety, protects property, and facilitates mission-critical objectives for the end-users.
More Than Law Enforcement Video Surveillance
Valorence has its roots in law enforcement and security video surveillance. Our founders, Slade and Steve, have over 25 years of experience working in public safety, and started Valorence in 2010. Since then, we have expanded our vision to create surveillance and security solutions with broad applications.
 We create state of the art outdoor covert surveillance equipment for Law Enforcement Agencies, as well as mobile surveillance trailers, Dual Purpose Modular Surveillance Systems, construction surveillance, solar surveillance solutions, anti-theft cameras, and more. 
Dollars Spent on Research
Surveillance and Security, Anywhere
Valorance has surveillance security camera systems in some of the coldest, hottest, and most humid areas of the United States. Our security solutions are used by small municipalities, large cities, state, federal, and local law enforcement agencies. Valorence has the capability of providing solutions for construction companies, small municipalities, large cities, farmers, retail store owners, and the list goes on. 
We have invested extensive hours of testing and evaluations in camera surveillance research and development. Our experienced leadership team has thousands of hours of actual law enforcement and investigative experience. We manufacture wireless security camera systems, and we do it with a focus on quality and understanding the importance of functionality for the equipment. We work hard to provide both a service and a great surveillance product.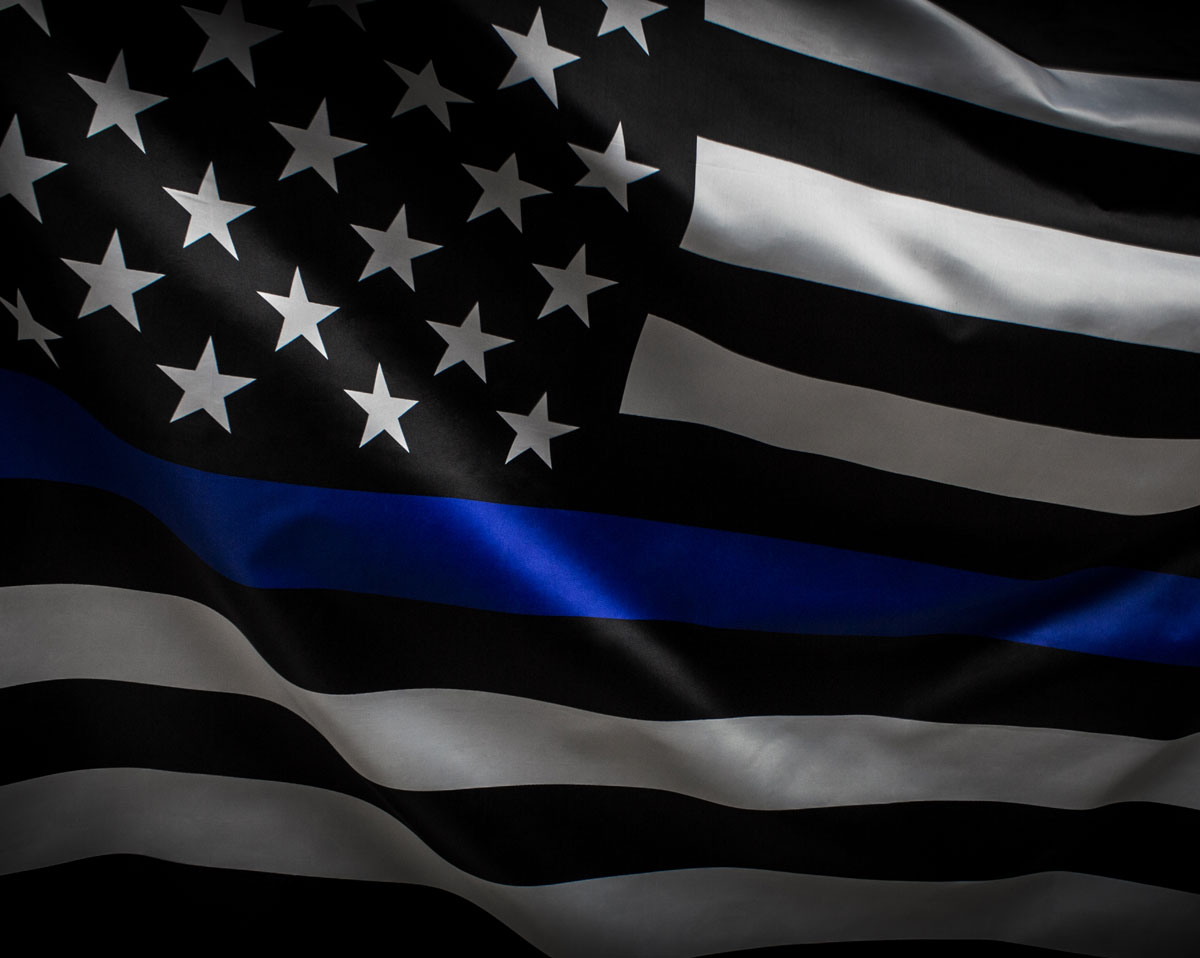 The History Of Valorence Mobile Surveillance
Valorence Mobile Surveillance opened doors in 2010 under the name of Covert Law Enforcement. Slade Gurr worked in law enforcement for 10 years, and served as a Detective in the Major Crimes Unit of the Logan City Police Department for five of those years. Slade saw a need for quality outdoor covert surveillance equipment to aid in investigations. He left Logan City Police Department to dedicate his time to helping solve the challenges associated with law enforcement surveillance throughout the country.

Co-founder, Steve Condie, was also working in public safety during this time, serving in various capacities including a 911 dispatcher, an EMT, and a firefighter. Steve's career advanced when he became the Logan City Police Department's Dispatch System Administrator.  Steve was recognized by Spillman Technologies  when he designed and wrote an award winning 911 dispatch website. Steve loves helping the officers on the street and found that he was able to effectively contribute to the work by leaving the public sector to work directly with detectives while providing detectives the most advanced technology available.
Visit Us
We are located at a strange intersection between two cities so it is best to use the GPS coordinates:
41.78715119878324, -111.83259331765879
Our Address: 
3002 North Main Street
North Logan, Utah, 84341
Our Main Office is located in the East end of the complex on the second floor.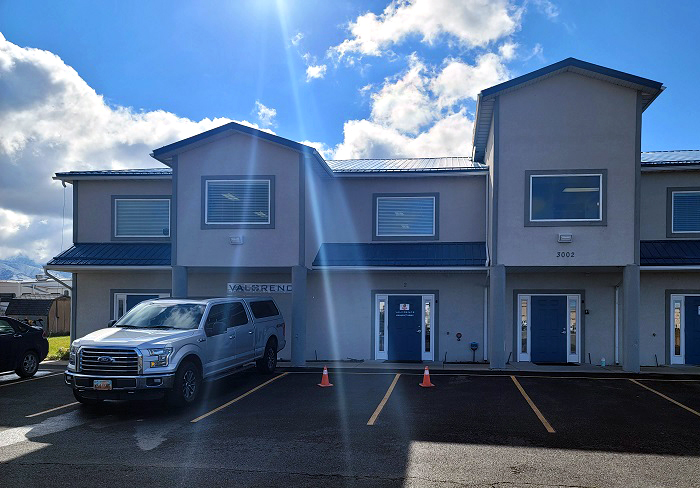 "Valorence is their for their clients/customers. On more than one occasion we have has the experience to contact their support line and have had our issues dealt with immediately and in a professional manner. They go above and beyond to make sure that any issues are fixed and that you are satisfied with the outcome. They also want to find out what improvements they can make to their products from the customer/user and are willing to take those suggestions and custom build a platform to your specifications."
"We requested a 360 degree camera solution that was reasonably priced but met all of our needs. Valorence worked with us very closely and designed a custom, compact and very well thought out camera system that exceeded our expectations. The quality and workmanship is second to none."
"Valorence has gone above and beyond time and time again! I have worked with a lot of companies and vendors and I can tell you now its not just me, its also our IT department that loves them just as much because Covert Law Enforcement always fix the issues we run into. When other vendors don't support their product or they simply referred us to our own IT department."