How Does Our Solar Power System Work?
Solar power basics are simple: Monocrystalline solar panels convert sunlight into direct current (DC) electricity, which is stored in the on-board batteries that power the security cameras. Having the battery allows the system to function during times when there is no sunlight available like at night or during periods of inclement weather.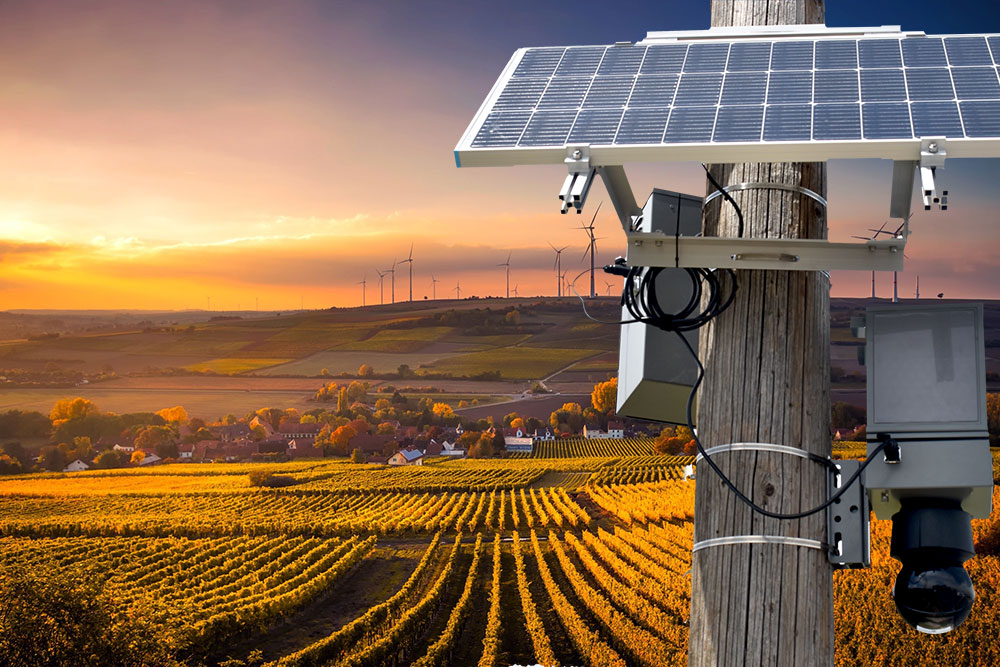 The Benefits of a Solar Power Surveillance System
There are many benefits to using a solar power system for surveillance equipment. Setting up solar surveillance is simple and much less time consuming than wiring surveillance cameras and motion detectors. Solar power provides 24/7 operation for your needs, whether that is for jobsite security, commercial security cameras, or even law enforcement surveillance. A solar power system can also power your surveillance equipment during a power outage, making it an excellent choice for consistent security-monitoring needs.
Solar Surveillance Trailer
The solar surveillance trailer is a cost-effective on-site security solution, because it provides 24/7 security without the costs associated with having a security employee. The solar surveillance trailer provides its own renewable energy and does not require any other power source. Valorence's solar surveillance trailer is easy to transport and deploy within minutes. The ability to move and deploy rapidly means it is a great option for temporary surveillance and works well as jobsite security cameras that protect your projects from start to finish.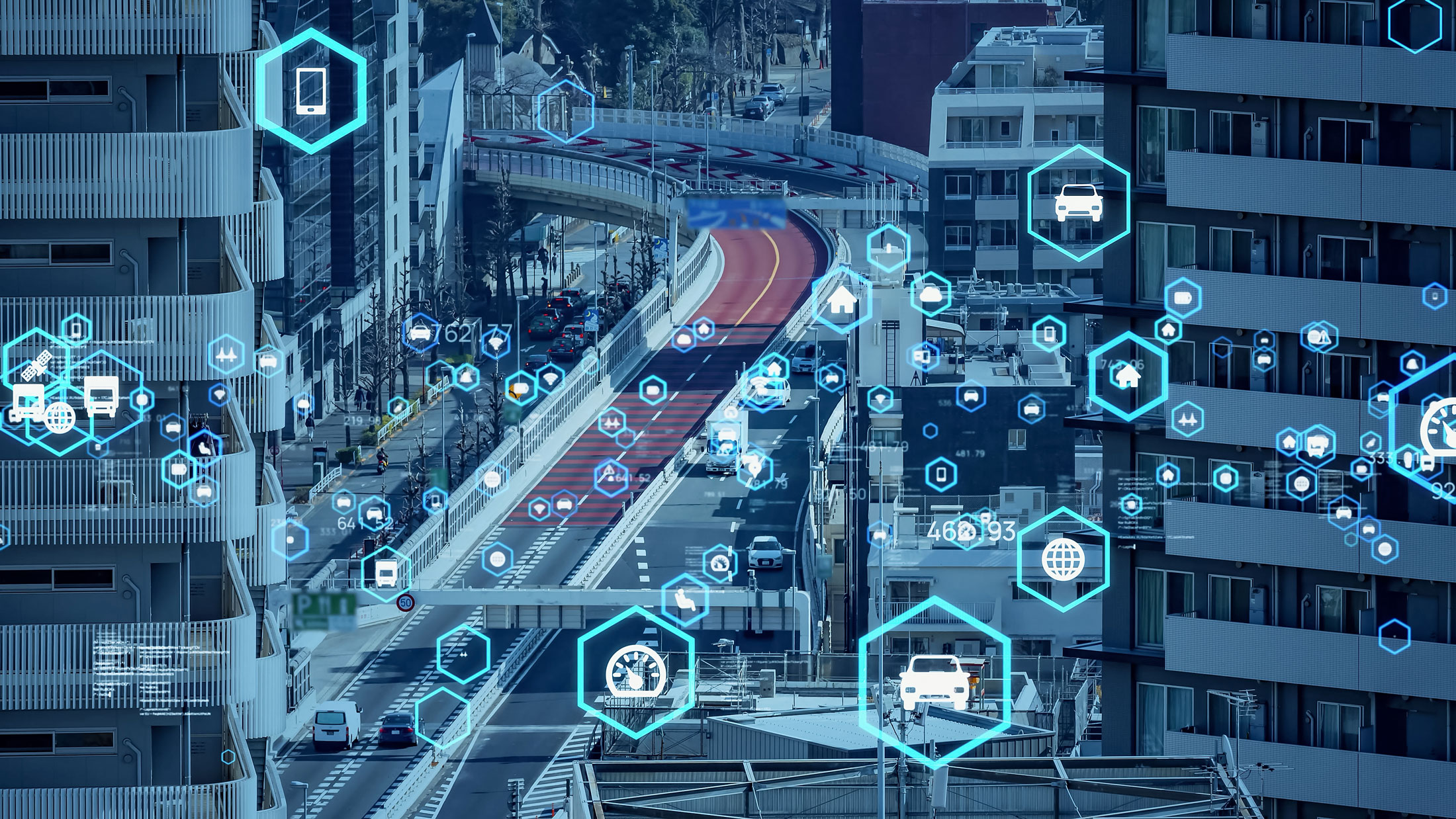 A Reliable Surveillance Camera Company
The founders of Valorence have decades of experience in law enforcement and the surveillance industry, which means they understand the importance of high-quality surveillance and security equipment. Valorance provides reliable, innovative technology that promotes safety and protects property. Hundreds of law enforcement agencies across the United States and Canada trust Valorence with their surveillance needs. You can trust Valorence with your surveillance and security needs as well. Contact the Valorence sales team today with any questions about their state of the art  surveillance equipment.
Portable Law Enforcement Technology
Our portable surveillance technology means that you can transfer our cameras from one location to another, and use them where they are needed, when they are needed. Our camera systems can be placed permanently in an area where there are regular public gatherings, or they can be moved around and used in areas on a temporary basis or semi permanent basis. Regardless of your need, Valorence can provide a surveillance camera solution for a large variety of public gatherings.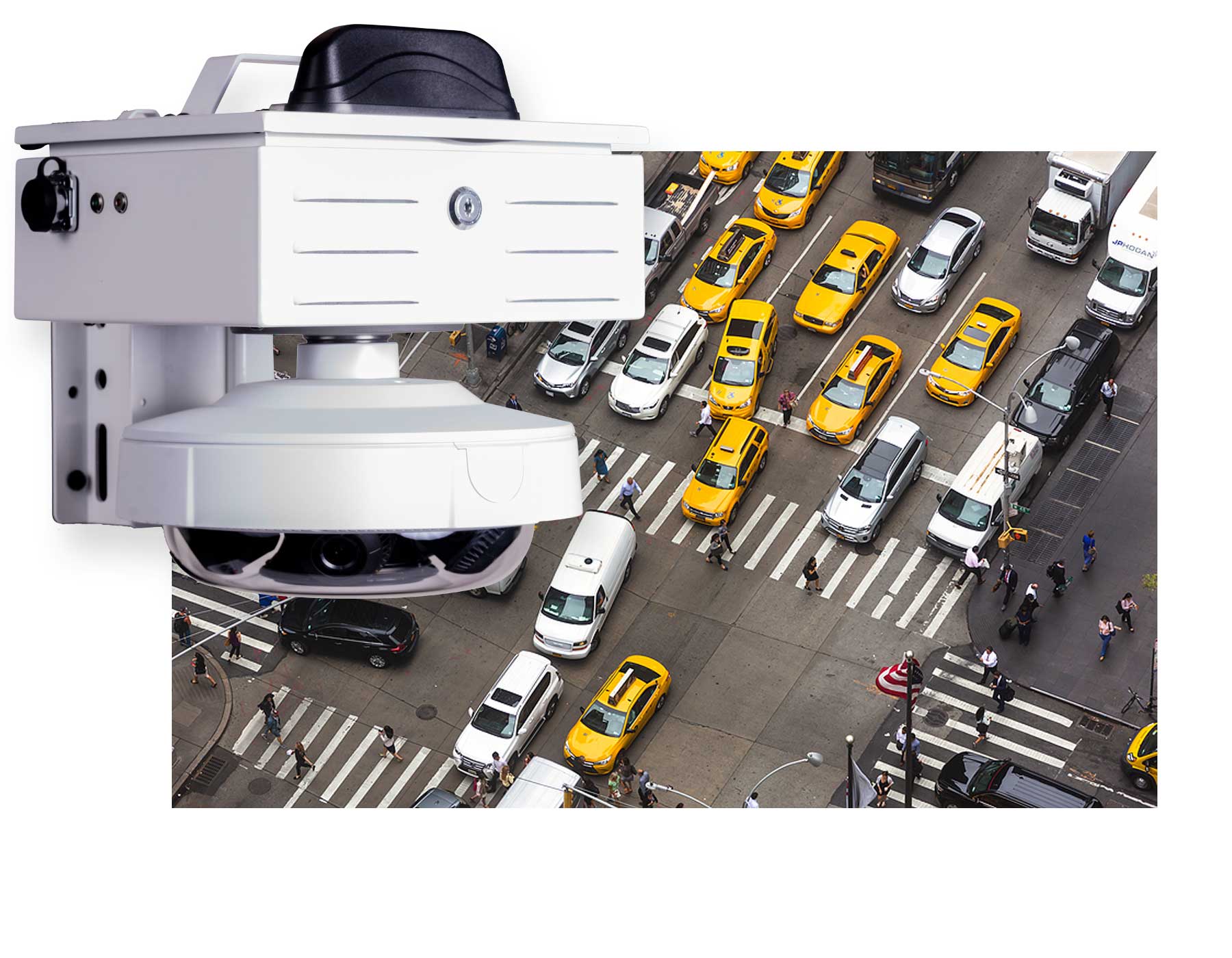 Surveillance Camera Technology
Valorence provides ways to protect your property with high quality, high resolution cameras. We can meet your surveillance needs for business or city safety and law enforcement. Valorence is available 24/7 along with an active monitoring system with improved functionality and oversight.
Covert and Overt Surveillance Cameras
Here are a couple of different factors to consider before deciding whether you need a covert surveillance system or overt surveillance system. Overt surveillance, also known as high visibility surveillance, is often used to drive criminal behavior away from a specific area and increase the general public sense of wellbeing. Covert surveillance can be used to capture that same criminal behavior in areas away from the general public. Law enforcement uses  covert surveillance primarily to conduct ongoing criminal activities.