Investing in the Right Security Solutions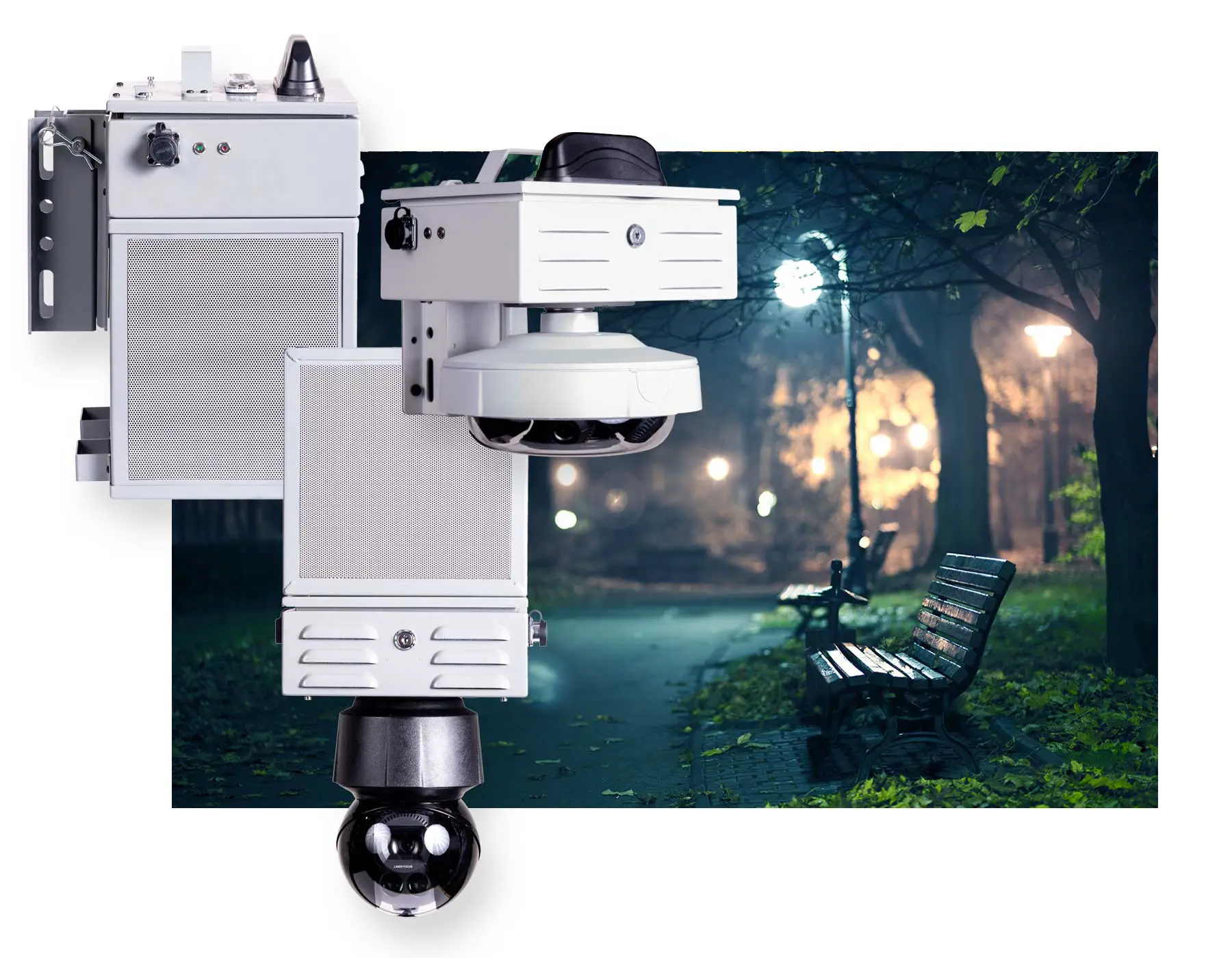 Valorence provides mobile surveillance that allows you to have intel in the areas you need it most, when it counts the most. Valorence offers the right recording solution for housing authorities. We have various deployment options, including a mobile surveillance trailer, solar powered security cameras, and a dual purpose modular surveillance system. Our surveillance technology has a variety of benefits, such as fully remote monitoring systems and large storage capacities for recording up to four weeks of footage locally or in the cloud indefinitely.
Security Cameras for Apartments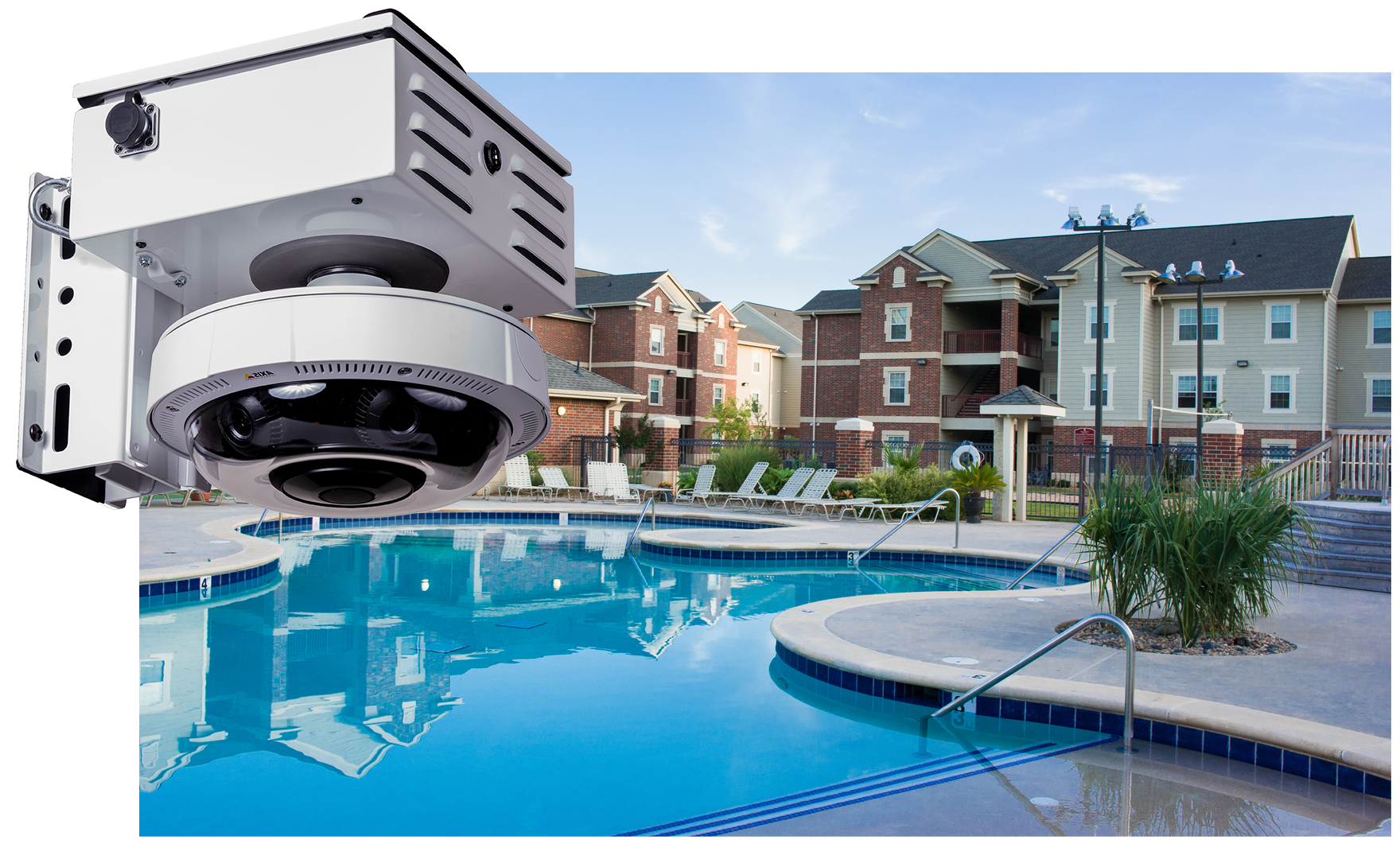 When building a new high density housing complex, security is an important factor in the urban planning process. Investing in security cameras for apartments is a great way to increase safety, provide peace of mind, and protect the property. Residents of these housing complexes want to feel safe, and Valorence's anti-theft cameras deter crime.
Mobile Surveillance for Subsidized Housing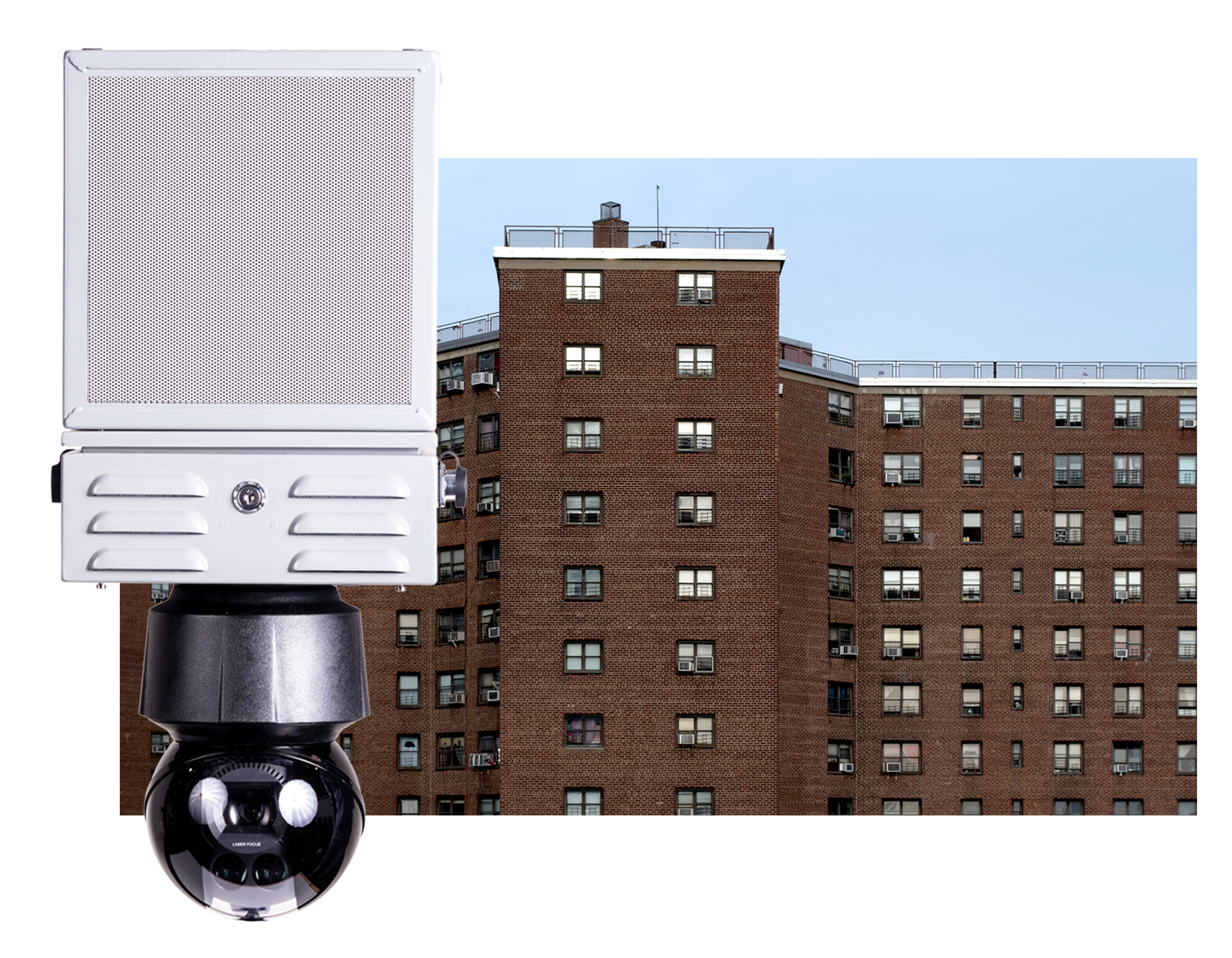 Housing authorities help those in need obtain an affordable place to live through subsidized housing options. One of the priorities of these housing initiatives is to provide a safe and secure environment for residents. With a mobile surveillance system, housing authorities can protect residents and property from harm. Our 24/7 technical team is available to assist with your mobile surveillance system technology from Valorence.
Security and Surveillance Experts
The security experts at Valorence have over 25 years of experience in the surveillance industry, which means we can help you choose the best surveillance system for your needs. Each system is designed for different security needs, so our specialists can help you choose a surveillance system for housing complexes. Our goal is to provide you with reliable surveillance equipment that you can trust. Contact our team with any questions you have about the benefits of utilizing our surveillance camera systems for subsidized housing and low-income housing needs.