During times when a rapidly functioning camera system needs to deploy, a dependable, mobile, and operable camera system is necessary. Designed to help boost situational awareness during emergencies, the emergency management camera systems offered by Valorence are ideal for high profile crimes or pre warrant services by swat teams. Enhancing law enforcement technology and police surveillance equipment, we are committed to provide high quality emergency camera systems that produce high resolution images for a variety of law enforcement or emergency teams.
When natural disasters strike, security cameras play a pivotal role in establishing timely and accurate assessments. Long-range cameras enable agencies to efficiently allocate manpower and reduce the number of individuals put in harm's way. Agencies can observe real-time footage from a safe base of operations while a select few individuals (or drones) create recordings. Mobile surveillance cameras are ideal for natural disaster scenarios that are inaccessible; send a drone to cover an expansive area and relay crucial information to you in real time. Even if you can't get to an area, for example, in the event of flooding, or the area is too large to search manually, our drone cameras can help.
Hazmat/Medical Emergency Surveillance
Camera Systems
Protect patients, healthcare workers, and dynamic and volatile Hasmat scenes with emergency medical surveillance camera systems from Valorence. Having the potential to be solar powered, deploy these cameras on demand for as long as the emergency requires it. Monitor the interior environment or exterior of your hazmat scene so everyone involved in your emergency operations including staff, patients, and other medical personnel and management feel safe. 
Police Deployment & Missing Children
Police stations and sheriff's offices require durable surveillance equipment for 24/7 indoor and outdoor surveillance. However, there are times when they are charged with protecting property that may not be theirs on a permanent basis, such as Crime Scenes or high value community assets. Our wireless security cameras feature high resolution for easy identification of faces and items, a wide range of motion for reduced blind spots, along with high-aperture and infrared features for low-light conditions. We offer overt and covert surveillance cameras that can be streamed remotely.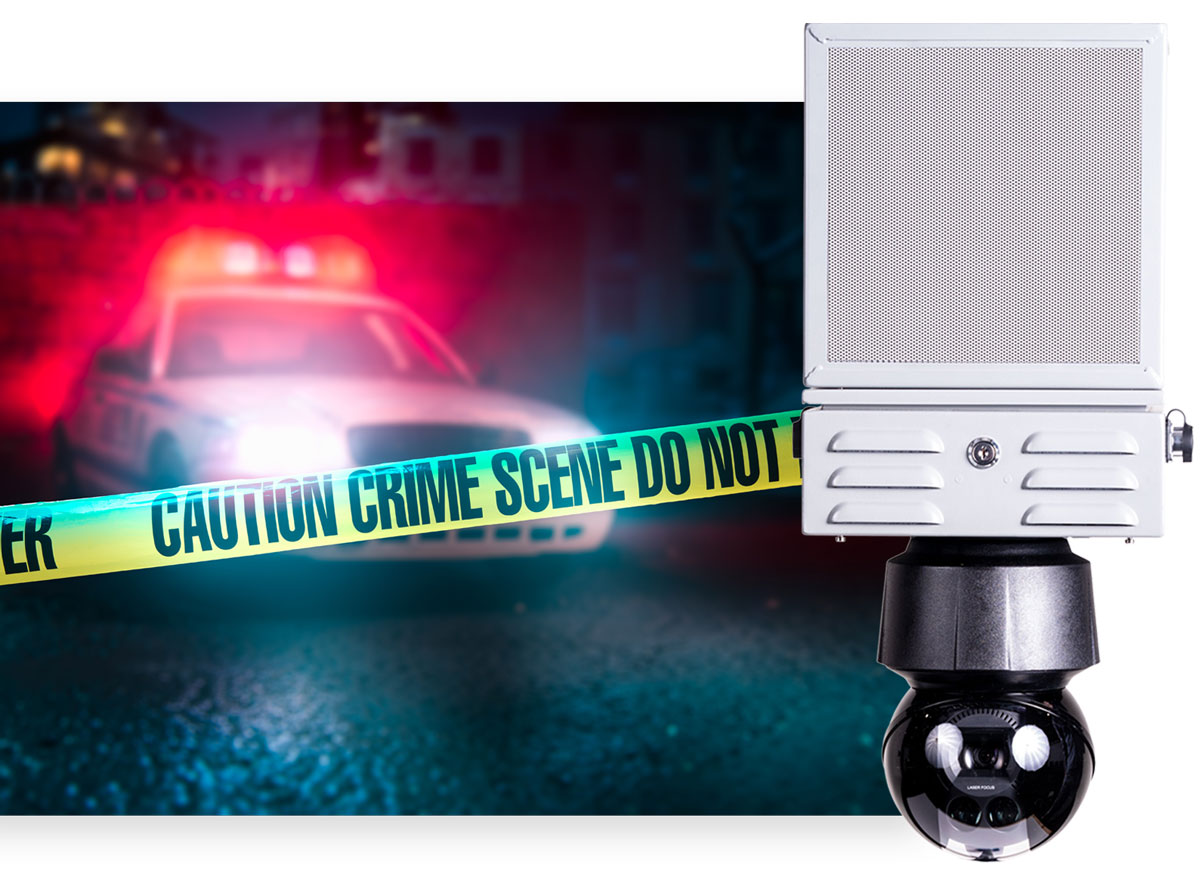 Traffic Monitoring for Accidents
Designed to improve traffic control and safety response, our traffic surveillance cameras are revolutionary law enforcement technology that assists in highway and road monitoring on demand. These traffic cameras can be deployed along busy roads, intersections, or at traffic signs to provide real time, accurate insights to increase overall public safety in case of an accident, bad weather, or other emergencies. 
For any additional questions about our emergency management camera systems, please contact us and one of our team members will be happy to assist you. We look forward to providing the police surveillance and emergency response surveillance cameras your team needs. 
Maintaining the integrity and reliability of communications towers and Information hubs is crucial to ensure uninterrupted communication, which is essential for critical applications such as emergency response and public safety. Remote communications towers are often located in isolated areas, making them vulnerable to various security threats, including theft, vandalism, and sabotage. Therefore, it is essential to incorporate surveillance systems to monitor and protect these towers from potential security breaches. Video surveillance can provide real-time monitoring of remote communication towers, detect and prevent unauthorized access, and enhance security and safety measures. By ensuring the security of remote communications towers, we can maintain uninterrupted communication and support critical applications, enabling businesses and communities to thrive.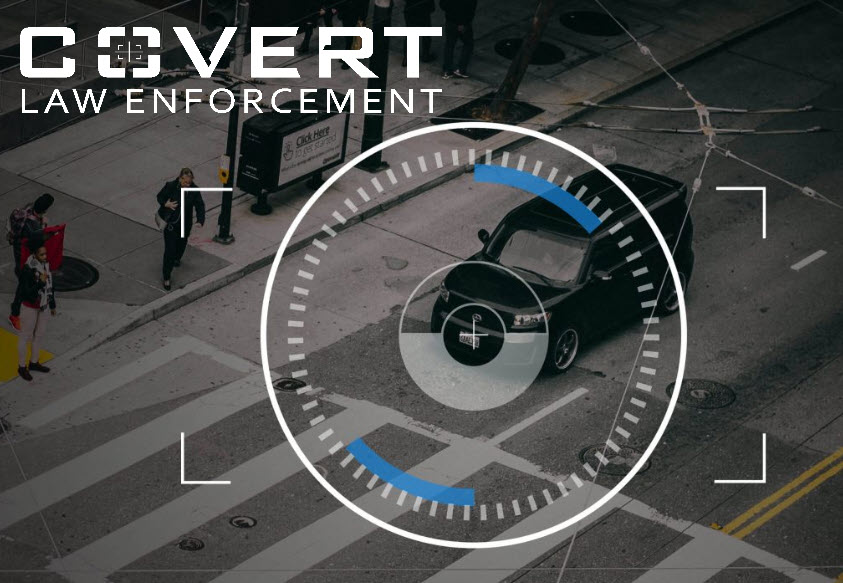 It is imperative that SWAT teams be able to communicate clearly, quietly, and quickly. Live audio and video streams play a vital role in the team's ability to relay information wordlessly. Command needs to know what they're looking at, which can be aided by our low-light cameras. Image quality is crucial, which is why we offer HD surveillance cameras. Viewers can view the video with the same clarity as if they were physically present. Footage can be viewed in real time as well as recorded for further analysis.
Overt Video Surveillance Systems from Valorence
Valorence has extensive experience with video surveillance equipment in hard to reach locations, with an emphasis on law enforcement and safety applications. Overt, or obvious, video surveillance equipment can be a major prevention tool to protect your business and community. We know the immense value of preventative measures, and we provide both the video surveillance tools and the knowledgeable support of a trusted safety advisor. Protecting the critical infrastructure of your organization or community is more than important, it is vital to the safety and wellbeing of those you serve. Let Valorence Mobile Surveillance help to educate, guide, and advise you as you plan to prevent with overt video surveillance.