Covert police surveillance is an important tool in law enforcement that can help prevent and solve crimes, gather evidence, and ensure public safety. Covert surveillance allows law enforcement to observe and monitor individuals who may be involved in criminal activity, without alerting them to the fact that they are being watched. Valorence has dominated the niche industry since 2010 when it first opened it's doors as Covert Law Enforcement, with major law enforcement departments in nearly every state in the Union. Visit our Law Enforcement Only website at www.covertlawenforcement.com
Surveillance technology is a powerful tool that can help prevent riots and maintain community safety. By strategically using mobile surveillance cameras and monitoring equipment, potential hotspots can be identified and measures can be taken to address any issues before they escalate into violent riots. The presence of surveillance cameras can also act as a deterrent to potential rioters and provide valuable evidence to identify those responsible and bring them to justice in the event of a riot. Investing in surveillance technology shows commitment to community safety and can prevent damage to property, injuries, and loss of life. Take proactive steps today to protect your community with surveillance technology.
Police stations and sheriff's offices require durable surveillance equipment for 24/7 indoor and outdoor surveillance. However, there are times when they are charged with protecting property that may not be theirs on a permanent basis, such as Crime Scenes or high value community assets. Our wireless security cameras feature high resolution for easy identification of faces and items, a wide range of motion for reduced blind spots, along with high-aperture and infrared features for low-light conditions. We offer overt and covert surveillance cameras that can be streamed remotely.
Given the enormity of a fire department's responsibility to the community, it is imperative that fire fighters follow strict protocols regarding control over a fire scene.  We can provide your department with surveillance equipment that will corroborate your written logs and identify any misuse or tampering of the scene. A covert and/or a high visibility surveillance camera around a fire scene is an accurate way to ensure your life-saving equipment is properly handled, even in your absence.
Command Staff, Administrators, and Dispatchers
Behind-the-scenes law enforcement tasks typically rest on dispatchers and clerks. When your teams are deployed on an active investigation, our cameras provide valuable information for dispatchers, command staff and administrators. High profile investigations have a lot of sensitive interactions that may be called into question, and overt or covert surveillance cameras can provide a record of what actually occurred. For administrators, working with the public, an overtly-placed security camera may help prevent criminal or aggressive behavior, while a covert surveillance camera can document any tampering with the scene or department owned equipment. 
Wired or wireless security cameras protect those within a courtroom and provide documentation regarding court proceedings. However, there are times when some court proceedings require extra security, such as a judicial proceeding involving a high valued target.  Valorence can help courthouses ensure that security checkpoints or other points of interest are well-managed outside the courtroom. The ability to move the equipment from location to location and event to event, allows for ideal placement for each occasion. Our mobile surveillance solutions provide prompt backup response for those on scene and may reduce damage and potentially prevent injury or death.
Correctional Facilities and Remote Work Crews
Valorence can supply a correctional facility with overt and covert surveillance cameras that cover a large area with minimal blind spots. The ability to move the surveillance equipment from location to location make it ideal for work release programs and work crew programs. We offer surveillance equipment featuring infrared options, enabling officers to monitor inmates around the clock with exceptional resolution. Footage from our wireless security cameras can be accessed at any time, enabling administrators to check in on those inmates in the field.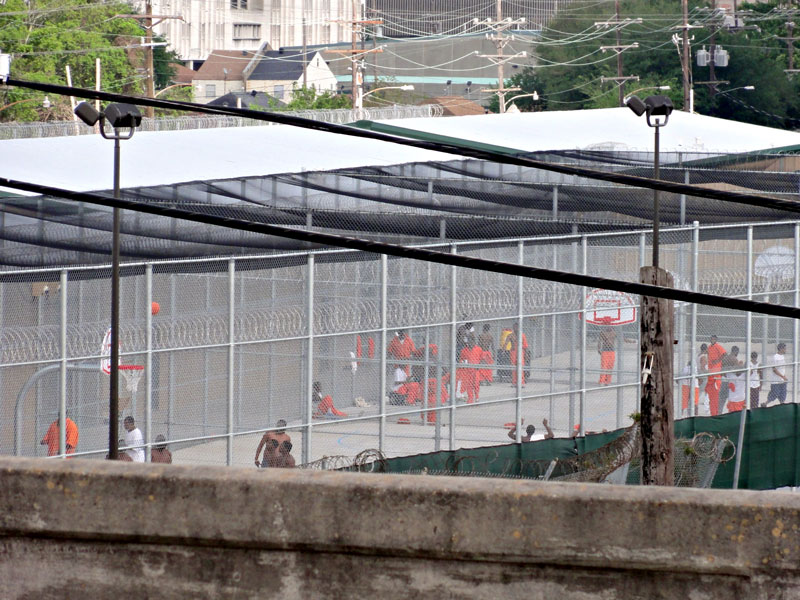 Valorence was founded by two individuals with experience in the police sector with the intention to provide reliable, effective and versatile surveillance equipment for law enforcement agencies. We deliver advanced technology supported by decades of field experience.
We proudly supply durable, high-resolution security cameras as well as unparalleled technical support. Ask Valorence how we can help you improve your security and deter criminal activity while maintaining or reducing your current labor force.